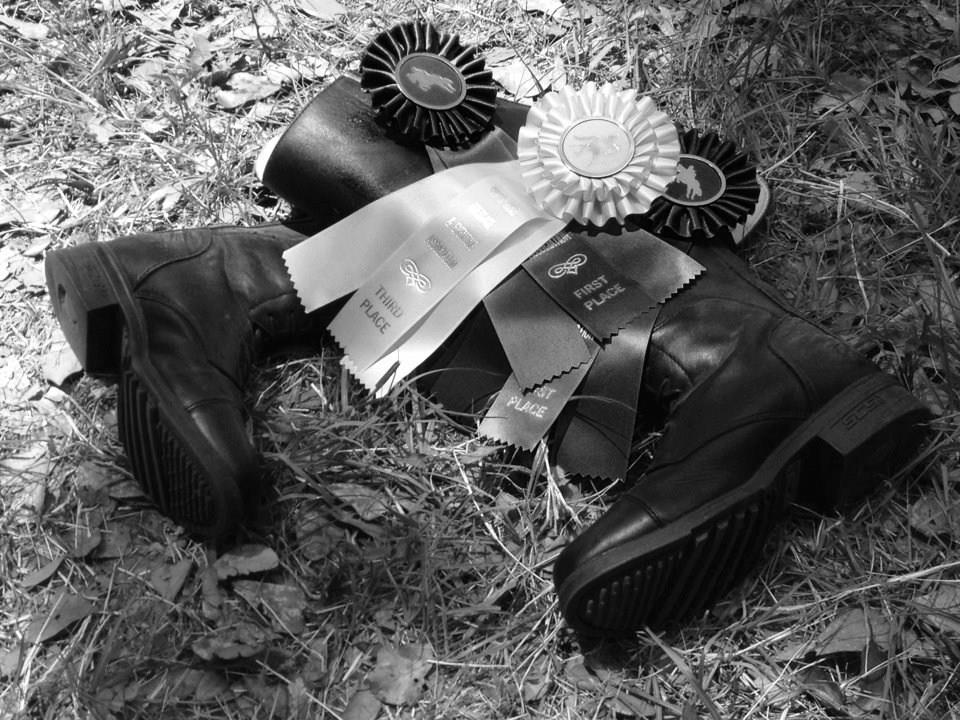 Welcome!


Established in 2009, Iron Star Equestrian is an up and coming riding and training program in the Tallahassee - Big Bend Area. We focus on using gentle methods and proper equitation to achieve a strong working communication between horse and rider.

News!
** March 1, 2014 - Ride Times Posted!! Click Here!!

** March 1, 2014 - Iron Star Equestrian will be hosting our Annual Spring Event. Dressage and Stadium schooling is open by appointment now and XC Schooling will open by appointment on Sunday February 23. All arenas will be CLOSED on FRIDAY FEBRUARY 28. Please make arrangements to school prior to Friday.

** Dom and Jimmie Schramm of EventionTV are coming to Iron Star! March 5 from 3:00-7:00. We are having a Meet and Greet, Clinic and BBQ Dinner for riders and auditors!! There will be a limited number of clinic slots available.

** January Jumpers!! Results Posted! Information Here!

** Holiday Horse Show!! December 14, 2013. Information Here. Results posted!!**
** Sarah MacKusick was elected as the Vice President of SWDEA!

**Sarah MacKusick was chosen as the FLSportHorse.com's November Rider of the Month!!
Click HERE for the interview!!
** Iron Star Equestrian attended the SWDEA Championship and Final Horse Show on November 9, 2013!

** Iron Star Equestrian took 5 horses to Poplar Place Farm in Hamilton Georgia. We were represented in theTadpole Event and Beginner Novice Event as well as Training Level Dressage. Carlee Cefola took third and Lila Higginbotham took fourth in Tadpole Event. Sarah MacKusick placed fourth and Tara Ettinger placed eighth in the Beginner Novice and Taylor Reynolds placed second in all three Training Level Tests. We had a great weekend!!
** Iron Star Equestrian is located at Little's Crossing
5 Little Farm Rd
Havana, Fl 32333